Why us
Why should you rent from us? We offer a range of key benefits that our competitors may not offer. Feel free to check out our unit choices.
Security
Controlled access gates
Trusted resident living on site
Keypads which require your personal code, allowing us to know who is on
Our property and how long they are here
Completely fenced
Great visibility- no hidden areas
Daily site inspections of each unit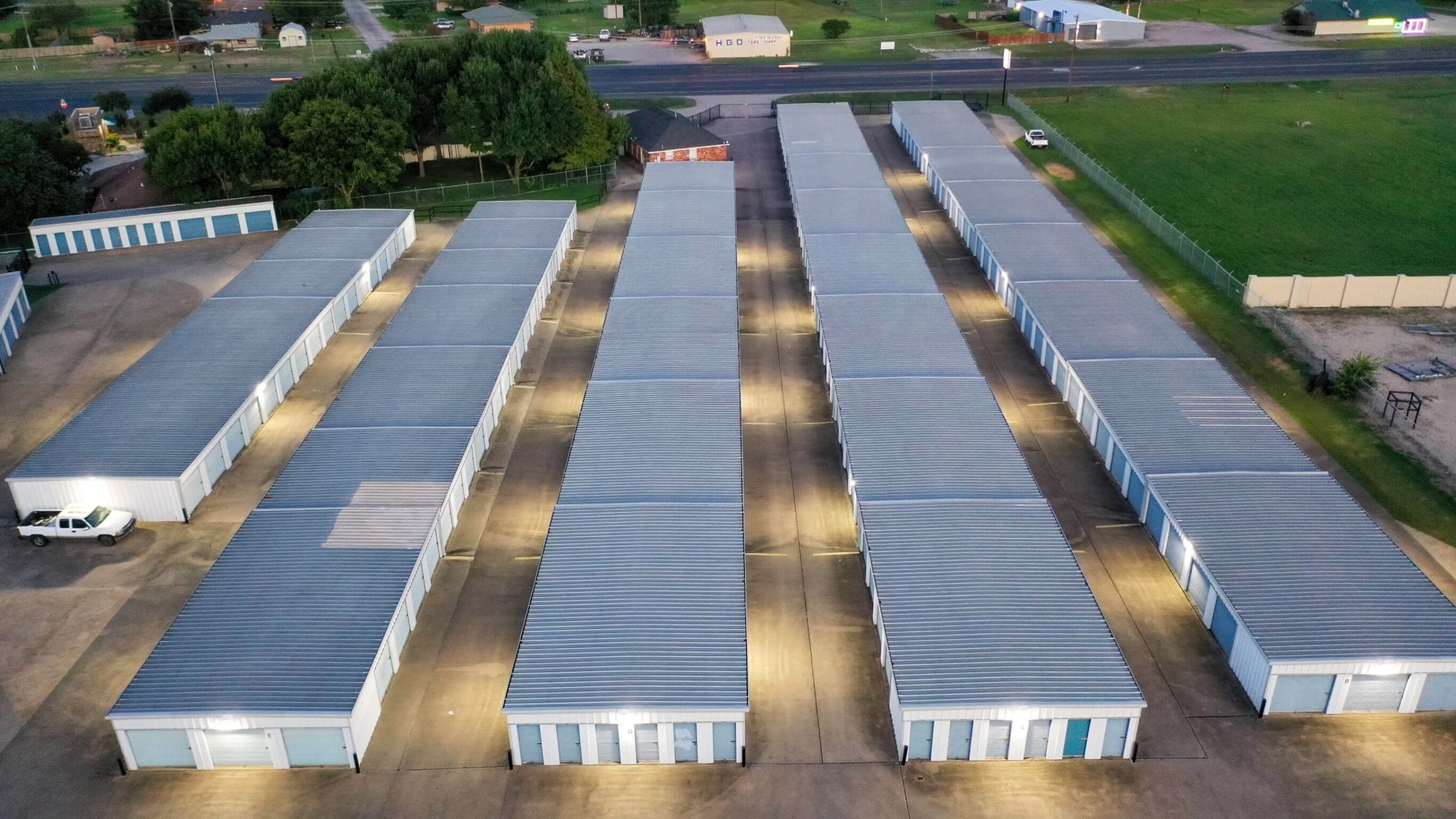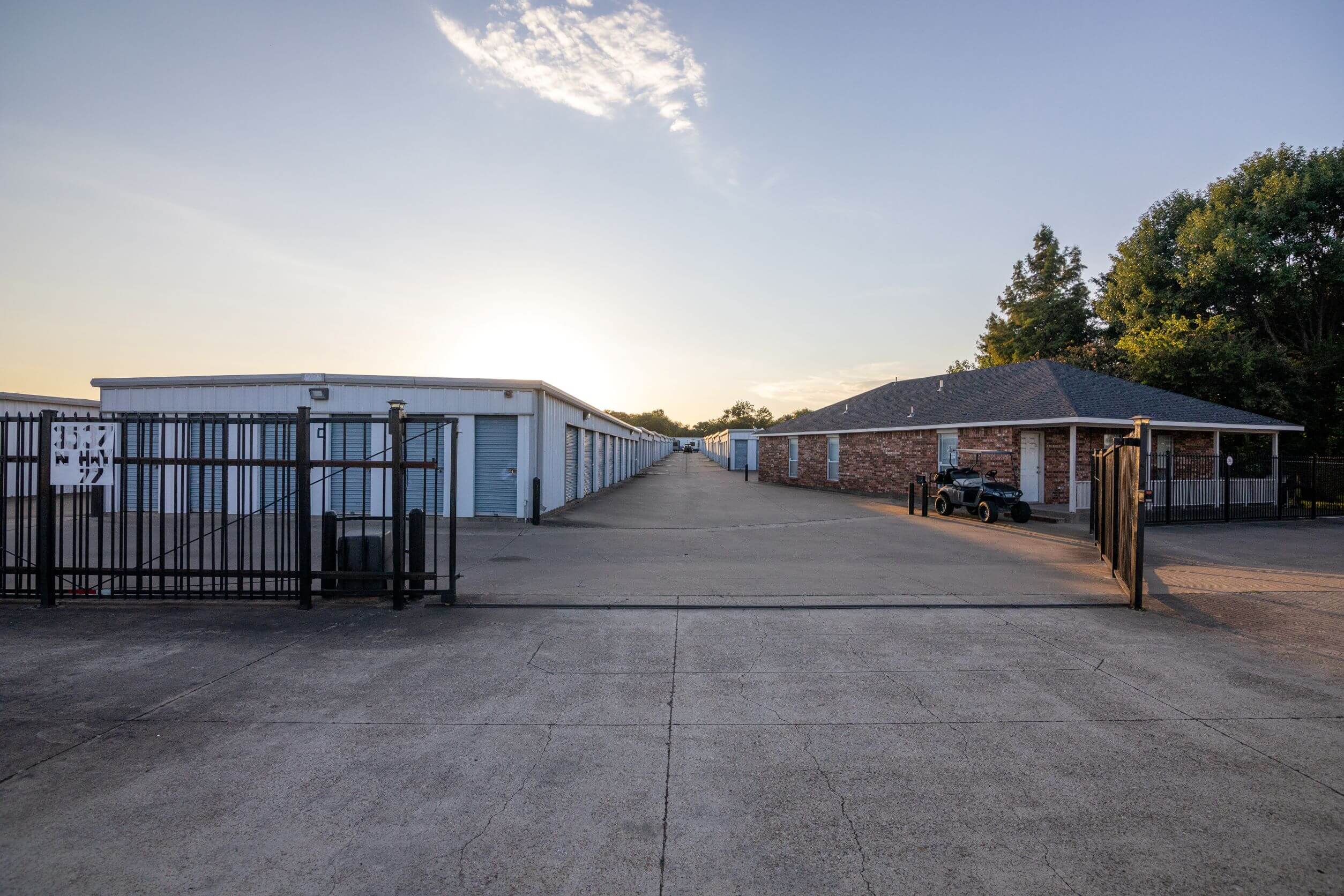 Easy Access
Convenient office hours monday through saturday
Gate access 24 hours a day, 7 days a week
Drive-up units for your convenience
Outdoor boat/rv spaces
Quality accommodations
Clean facility- your unit will be clean and ready to rent
Professional and friendly staff
Climate controlled units
Sizes to meet every need
Insurance available to give you that extra peace of mind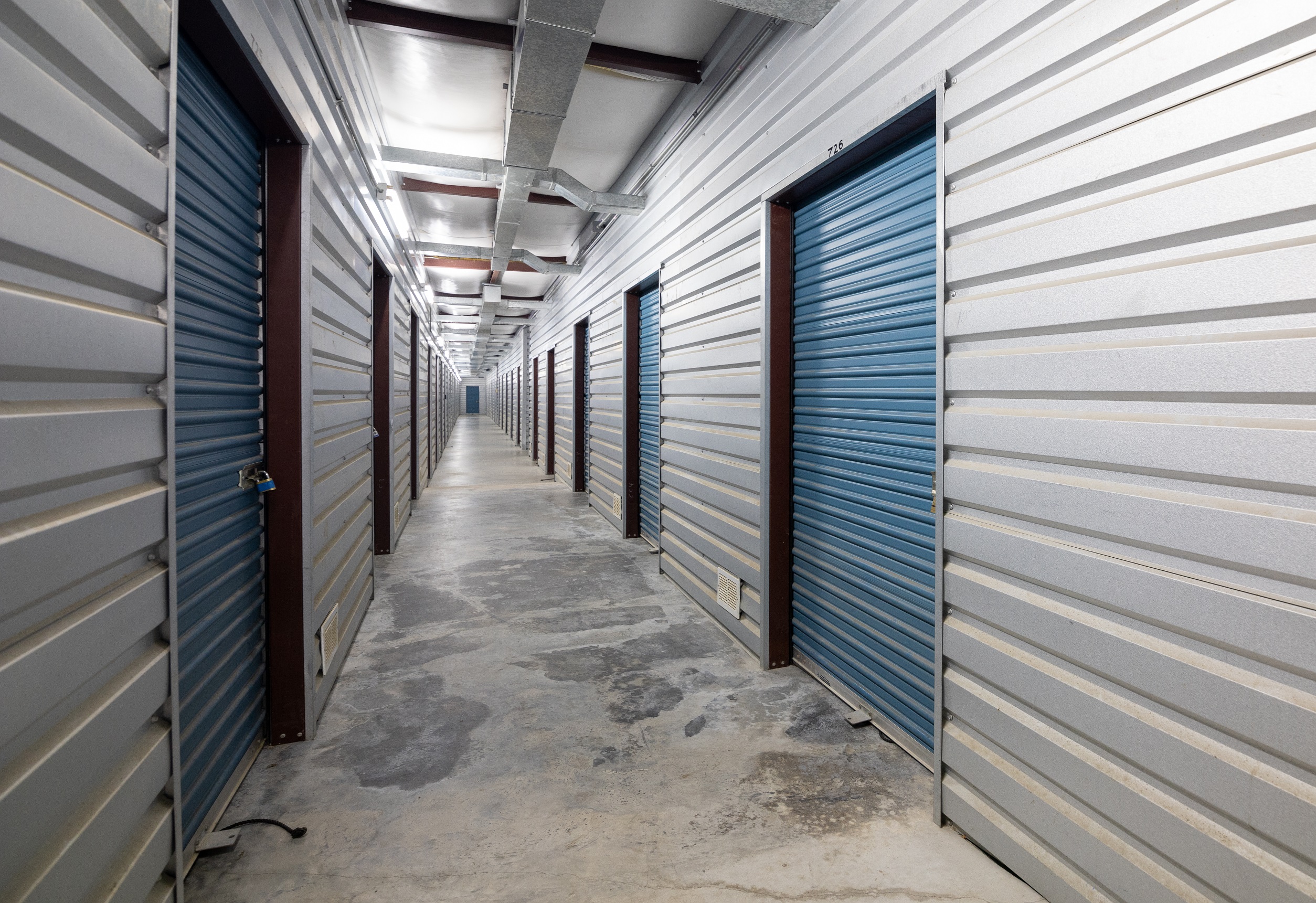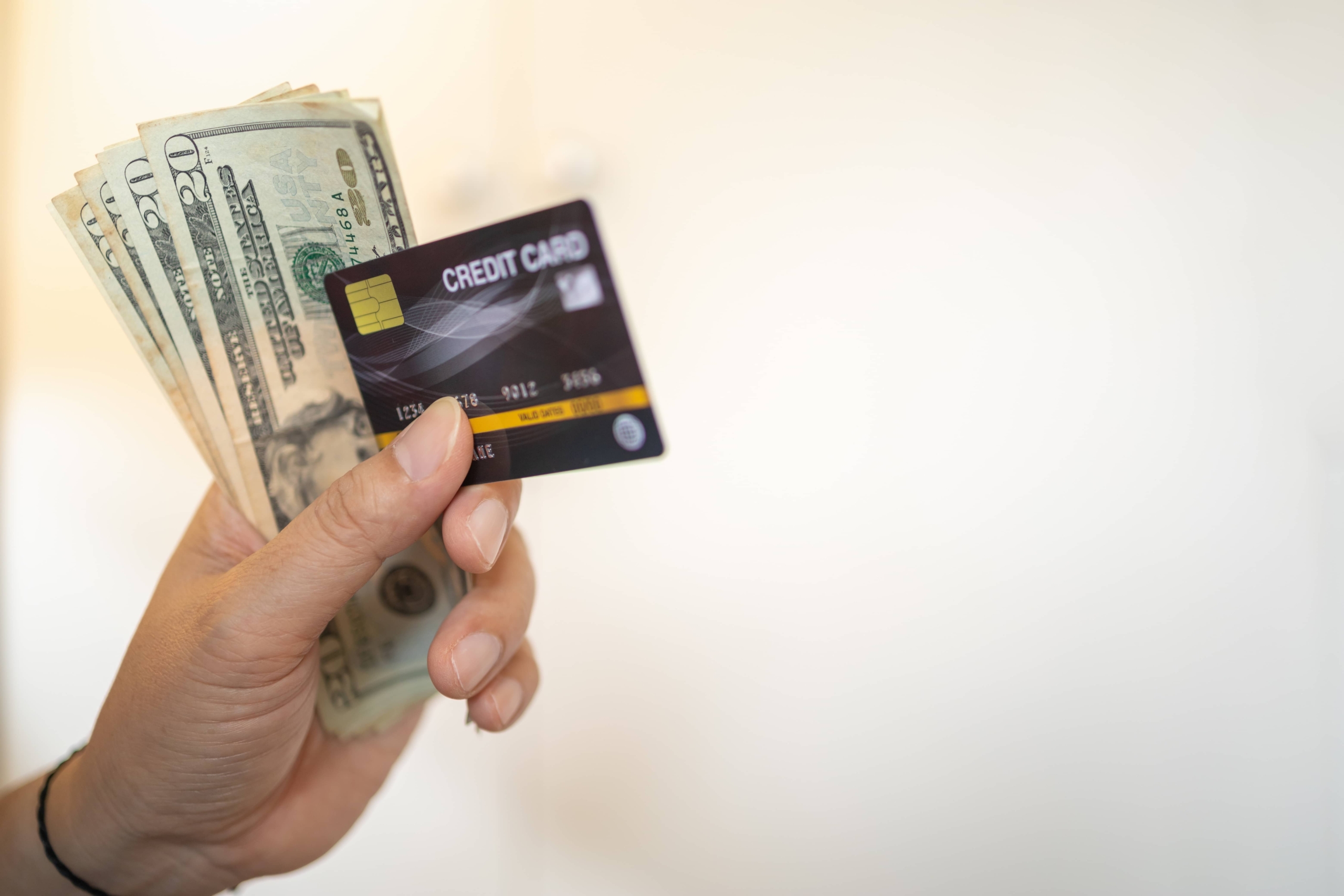 Easy Payment Options
Cash
Auto payment with credit/debit cards
No cleaning deposit
No hidden fees!
Customer Service
Expert advice on choosing the right size and type unit for your needs
Moving supplies available if needed
Easily accessible staff to ensure that you are completely satisfied with your experience