Storage Tips & Moving Supplies
We can supply anything for your moving and packing needs! Some of the supplies available include:

check_circle
Mattress Covers

check_circle
Wrapping Paper

check_circle
Plastic Covers
How to pack your boxes
If you have any special supply requests, please let us know and we will try our best to get you the equipment you need.
First
Avoid using old spare boxes- people often underestimate the importance of high-quality packing boxes designed for moving and storage. We can provide you with durable boxes that will store your valuables effectively.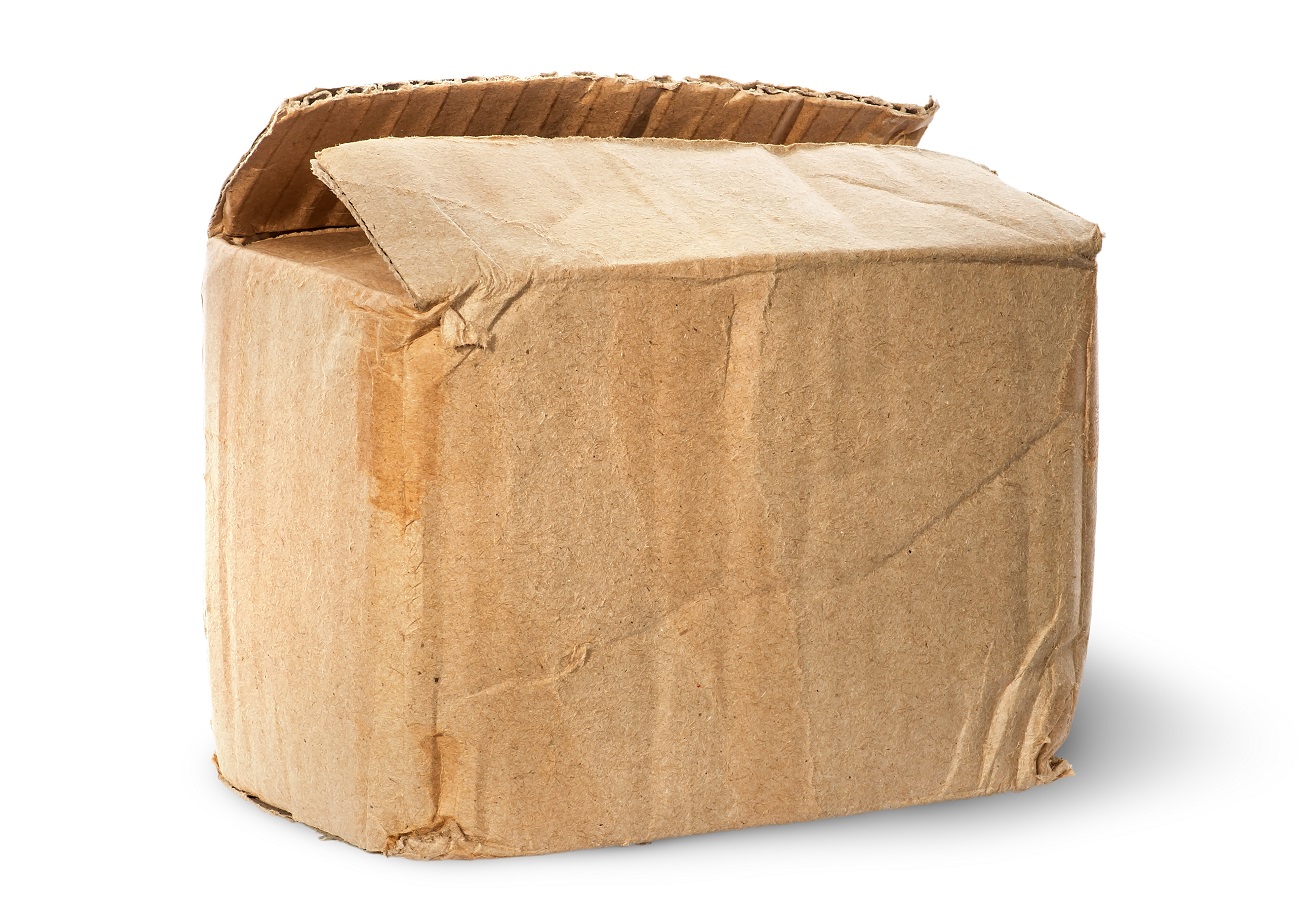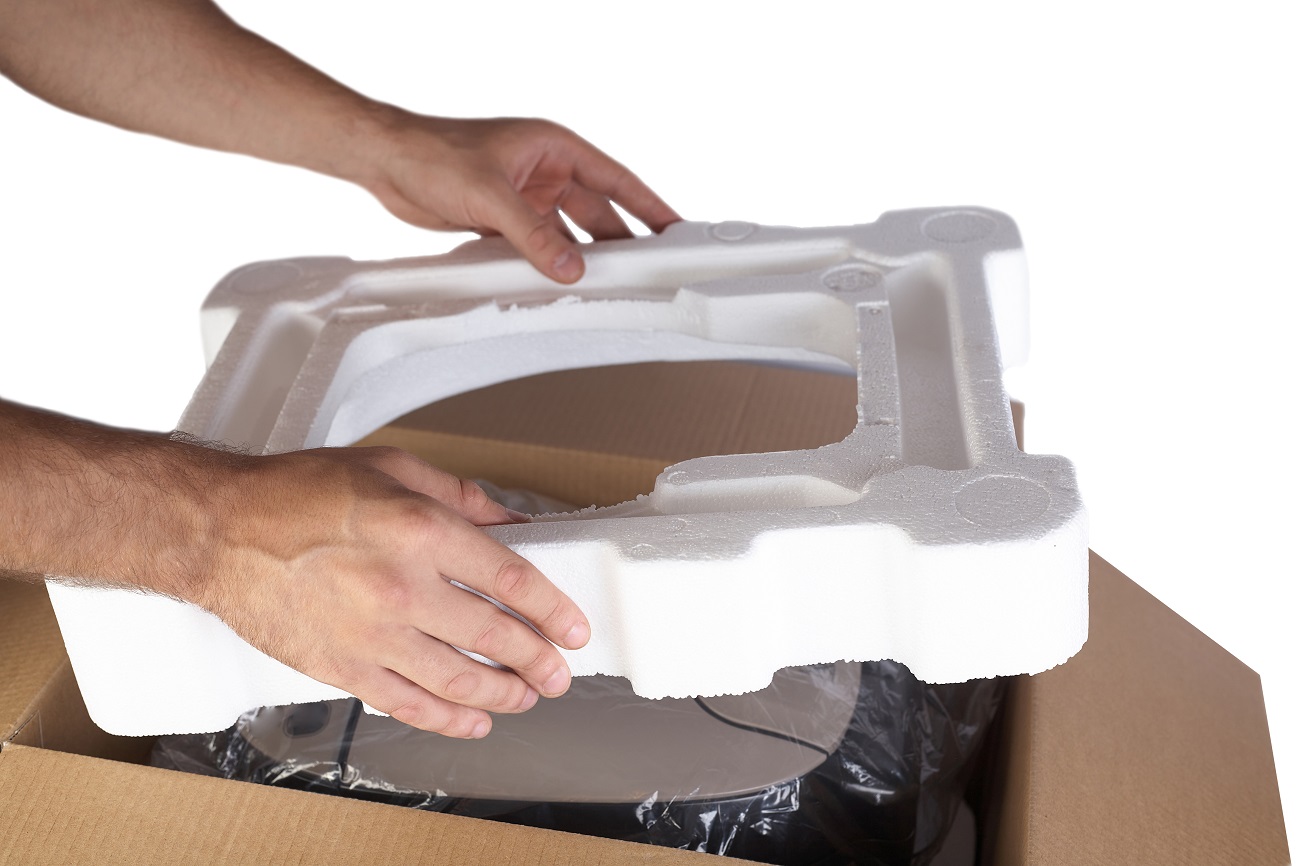 Second
Pack heavy items in smaller boxes- they will be easier to move.
Third
Use wardrobe boxes to store hanging garments.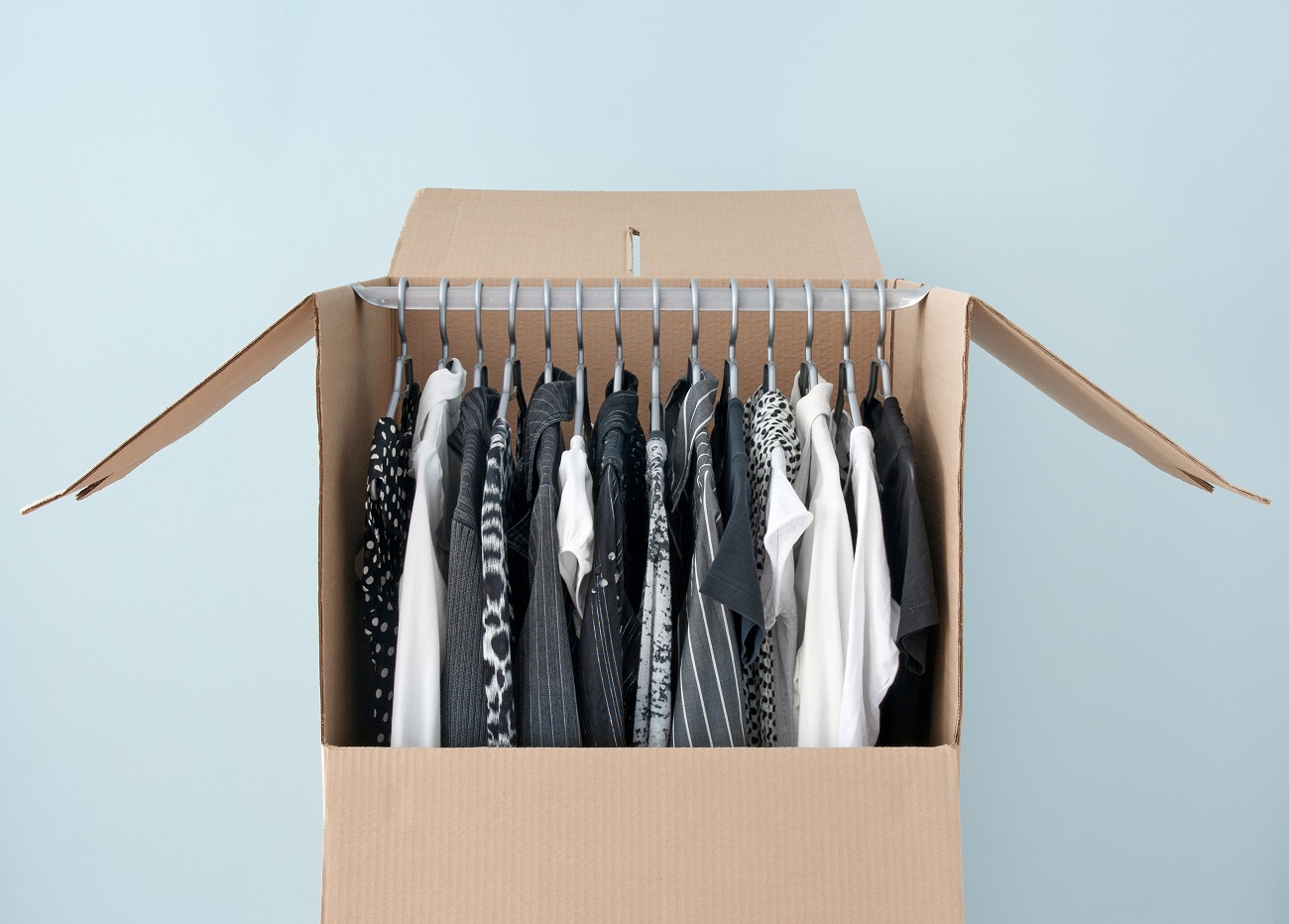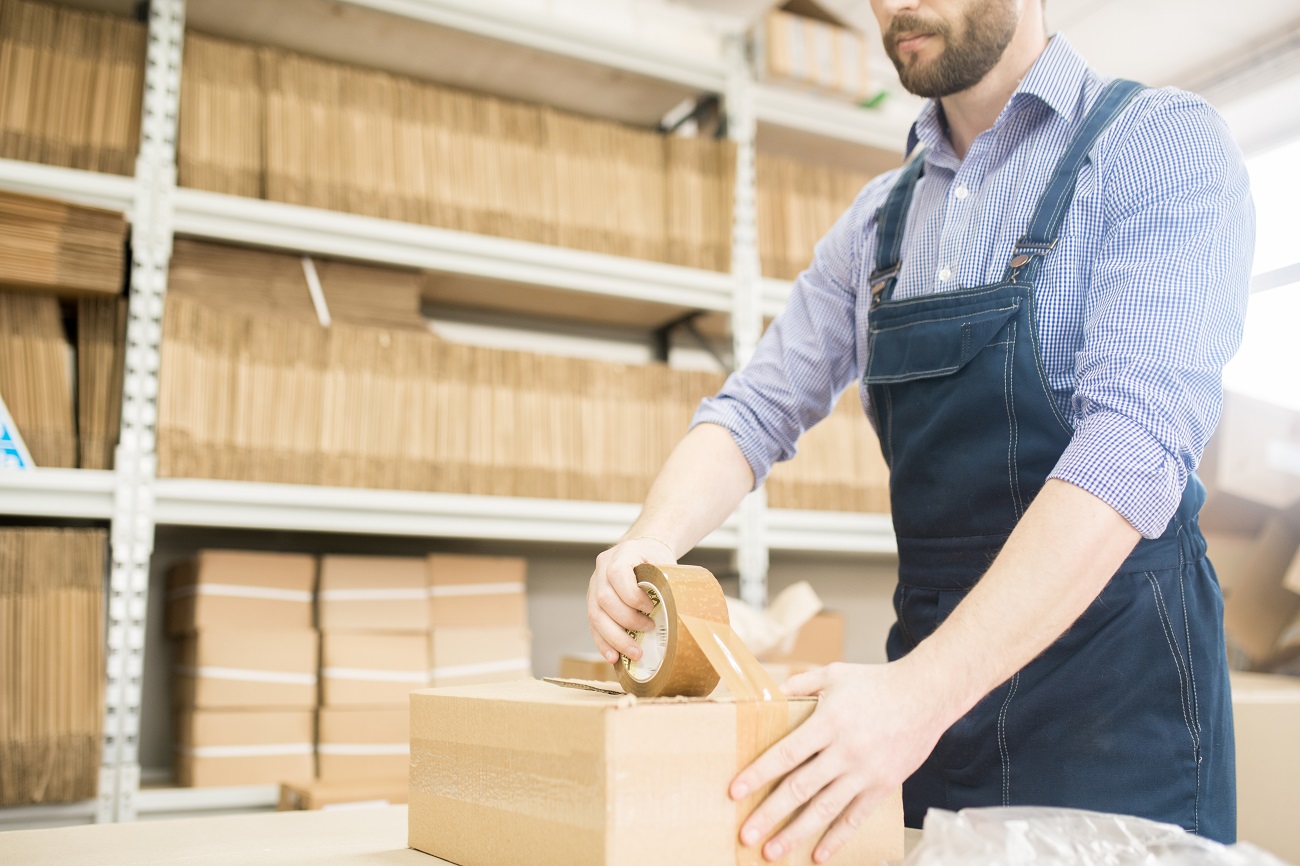 Fourth
Fill boxes completely.  If there is space left in the box, fill the space with unprinted paper (to prevent int smudges) to keep your valuables in place.
Fifth
Keep dust and debris out of your boxes by sealing them with packing tape.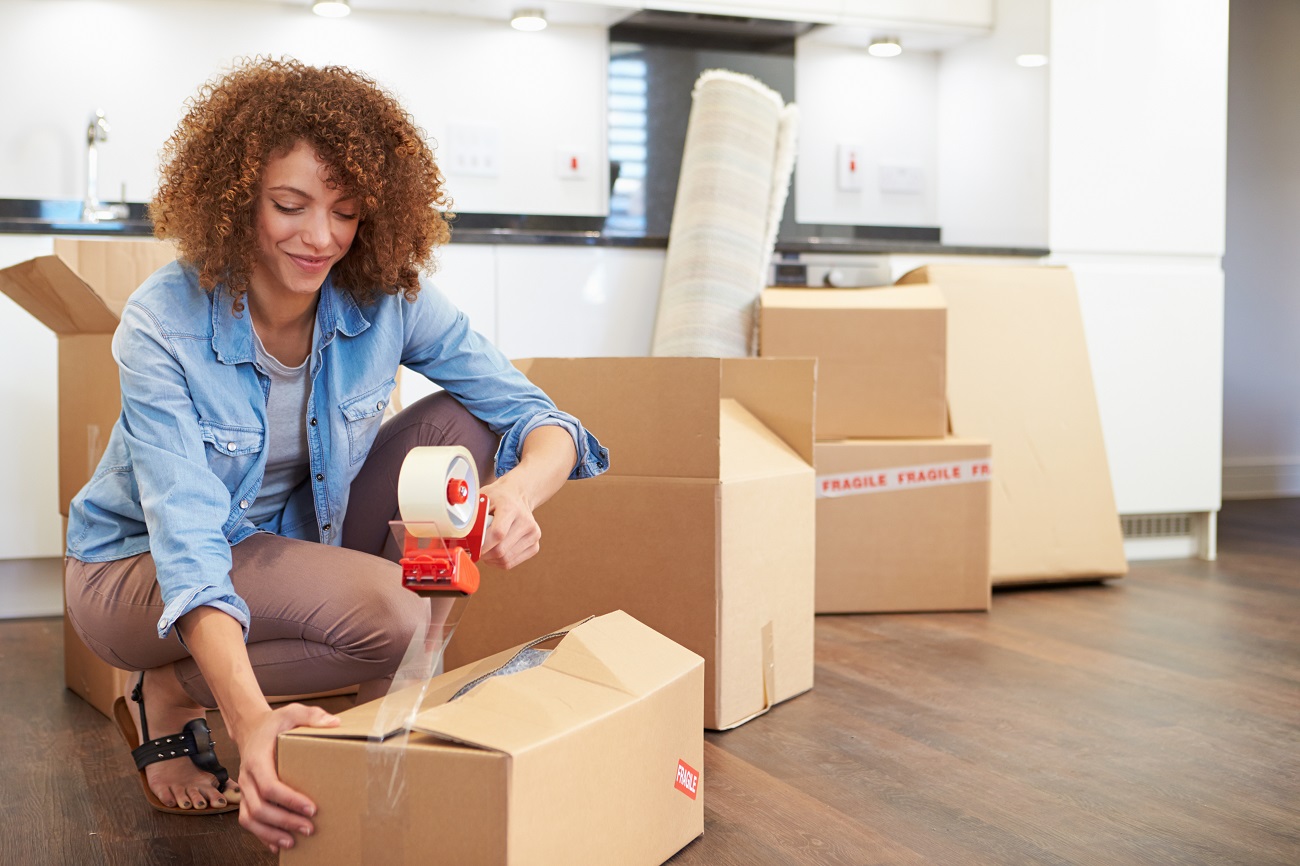 Residential Home/Apartment Storage Tips
Commercial and Business Self Storage Tip