Welcome to Joey's Security Storage
We match our competitor's prices!
Welcome to Joey's Security Storage! I realize that you have many other storage providers to choose from in the Waxahachie area, but as the proud owner of this Waxahachie mini storage facility, I guarantee that you will see that our facility is safe, easy to find, spacious, well lit, clean and secure. This facility has been assisting Waxahachie residents and businesses with their storage needs since 1995. As a lifetime resident of Waxahachie, I know that my neighbors deserve nothing less than a professional staff, excellent facilities, and easy access for their self storage. Come see us, you'll be glad you did!
Joey's Security Storage is here to help
Why choose us?
Our storage services a wide range of benefits such as 24/7 gate access, climate-controlled spaces, fenced and well-light premises, and more. Feel free to visit our other benefits page and know why you should choose us.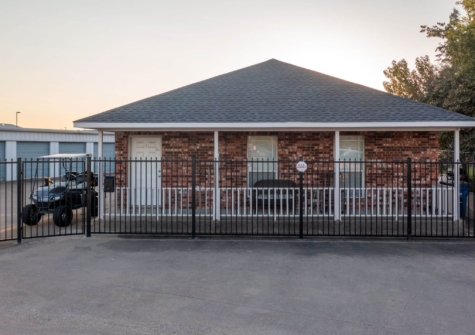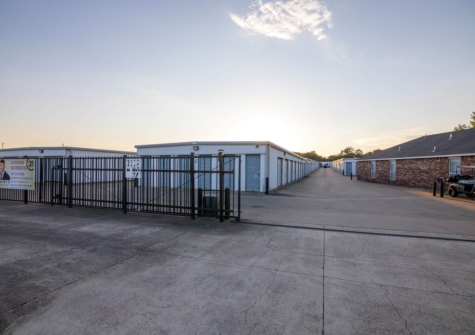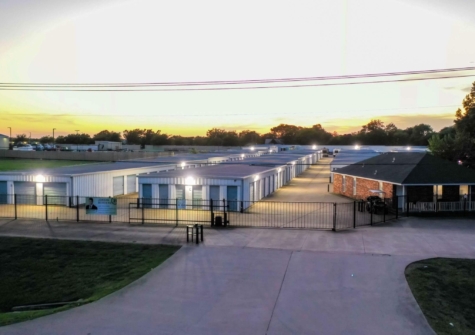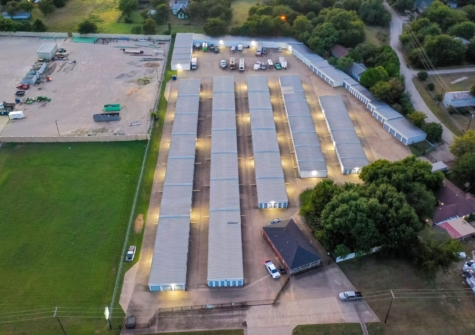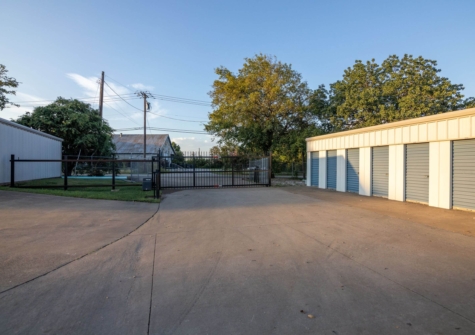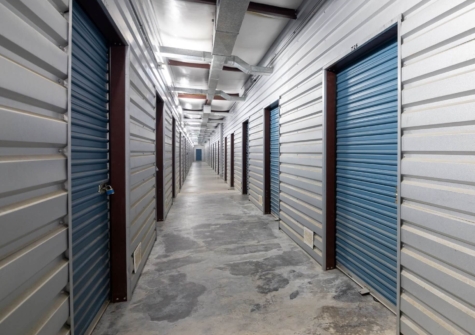 "When I realized I needed a place to store my furniture for a few months, I was really nervous I wouldn't find a place that felt secure and safe enough. Then I came upon Joey's Security Storage, and I immediately knew I'd found it- it was exactly what I was looking for! The staff is great! They're very knowledgeable and professional, and the grounds are secure and clean. I'd recommend this to any friend or family in the Waxahachie area."
Christopher M.

"Joey's Security Storage provides everything I need in a self-storage facility- Me and my family have been using this place for years, and we'd never trust anyone else to store our stuff. Joey and the staff are always friendly and welcoming, you've got to stop by and see for yourself!"
Marissa L.